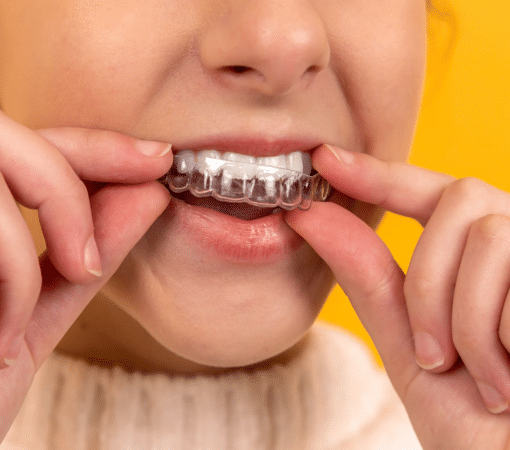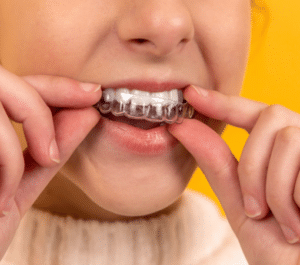 Crooked teeth are a common occurrence that can cause self-consciousness and the hiding of your smile. Whether you dislike the look of metal braces or aren't sure you want to spend the time or money necessary to properly move your teeth, there is no way to magically get a perfect smile.
A new and dangerous dental trend has been called to attention in the past month as orthodontists warn against the do-it-yourself braces treatment that can be found all over social media. With hundreds of YouTube videos explaining how to straighten your teeth using only rubber bands, we at Comprehensive Family Dental would like to warn the local community of the risks associated with this viral "treatment."
Using elastic hair bands to move your teeth creates a variety of problems, including the loss of your teeth. Moving your teeth with rubber bands does not allow for controlled movement and can result in irreparable damage to the teeth, gums and bone structures beneath. Elastic bands can also get caught beneath the gums, resulting in painful inflammation and in some cases tooth loss.
Visiting a dentist is the only way to safely create a straight, beautiful and healthy smile. Here at Comprehensive Family Dental, we offer a few different orthodontic options to transform your smile. From Invisalign to adult short-term orthodontics and interceptive orthodontics, we can help you to find an option that fits your budget and lifestyle.
Contact us online or by calling 361-573-7722 today to schedule a consultation and discuss your options today.