General & Family Dentistry
Preventive Care for a Lifetime of a Beautiful Smile
We'd be honored to welcome you and your loved ones as patients of Comprehensive Family Dental. From age 3 to age 90 and above, our team loves working with every generation of your family to achieve optimal oral health with quality dental care in the most comfortable, welcoming environment we can create in Victoria, Texas.
Our Family Dental Services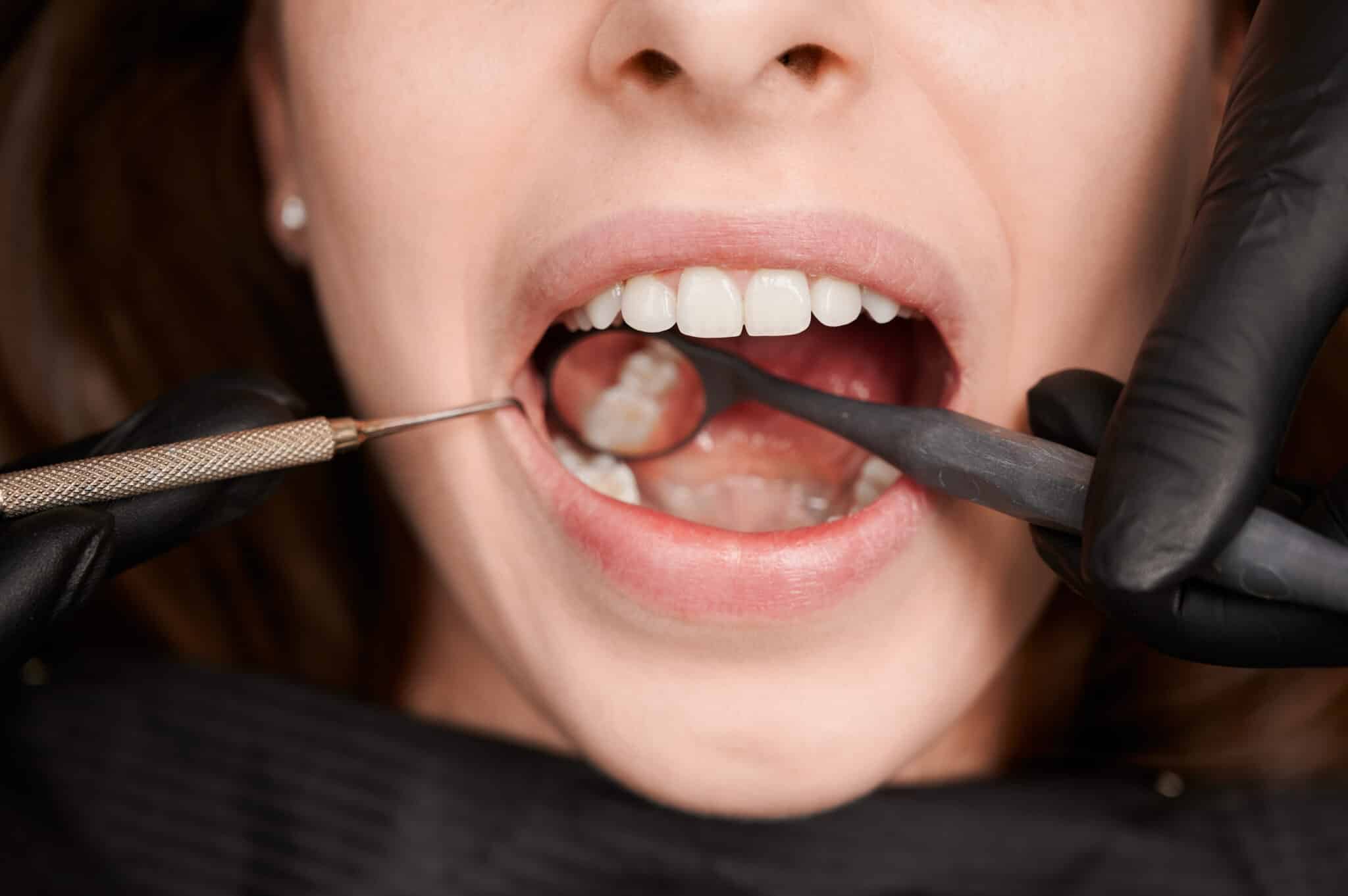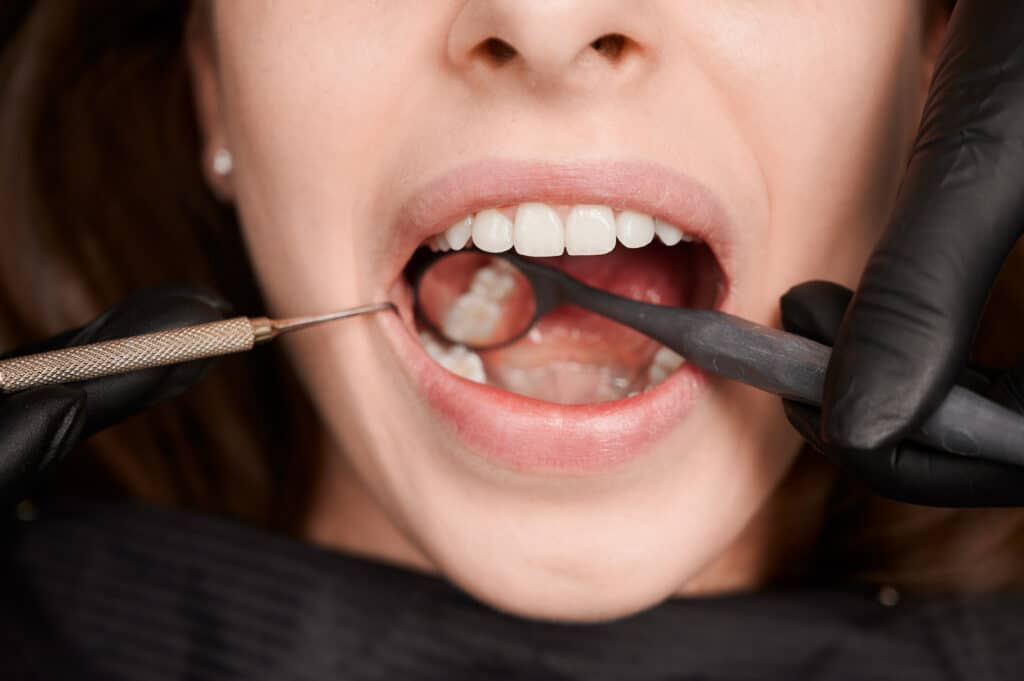 Old "silver" filling at times need to be replaced due to cracks or leakage. When this is needed, we replace amalgam with a newer more esthetic tooth-colored filling. We remove amalgam fillings, that are up to 50% mercury, in the safest way possible to minimize aerosolized vapors to protect our patients. Our providers are also SMART protocol certified.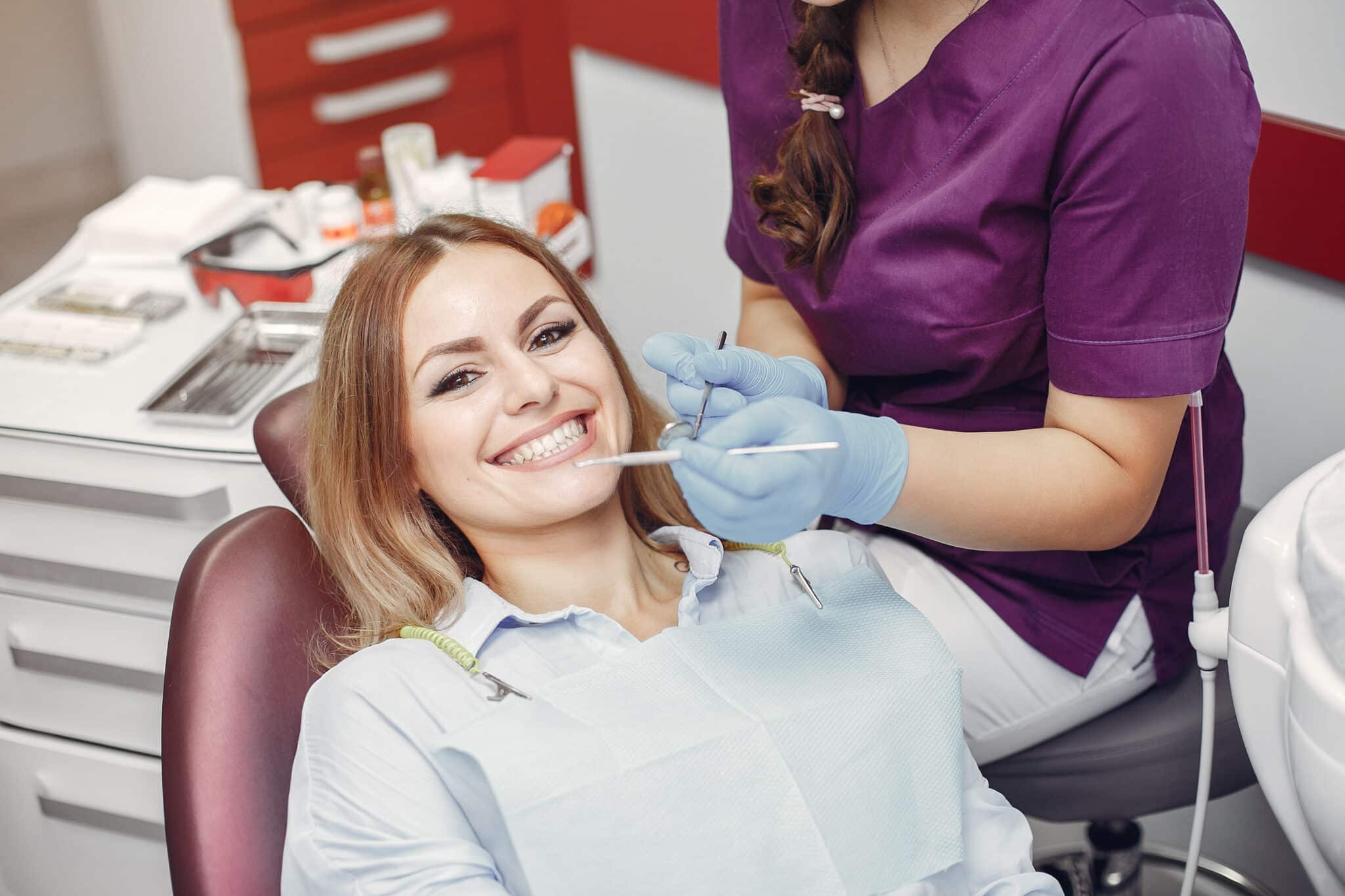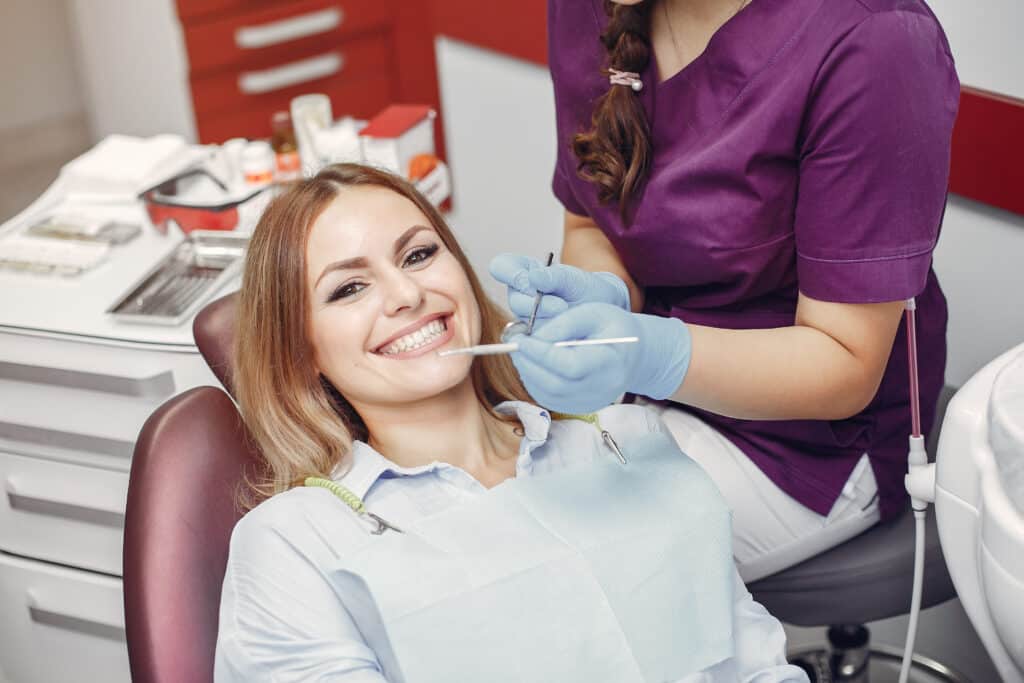 Professional dental cleanings, along with routine exams, are important for maintaining a healthy, happy mouth. They help prevent oral health problems, treat dental issues early, and remove buildup that can cause gum disease. The goal is to work as a team with each patient to ensure a lifetime of a healthy, beautiful smile.
Dental sealants are a biocompatible material applied as a coating to the back teeth chewing surfaces. They "seal out" plaque and food, preventing cavity formation. The dentist screens the tooth, cleans it with air abrasion technology, and uses a high-quality sealant material. cay. We meticulously apply sealants to keep cavities at bay.
Dentures are created with durable plastic to replicate missing teeth and gums. Patients can have dentures made before all teeth are extracted, allowing them to leave the office with dentures in place. Sedation during the extraction procedure is recommended for comfort. This process is coordinated at a dentist office in Victoria, TX.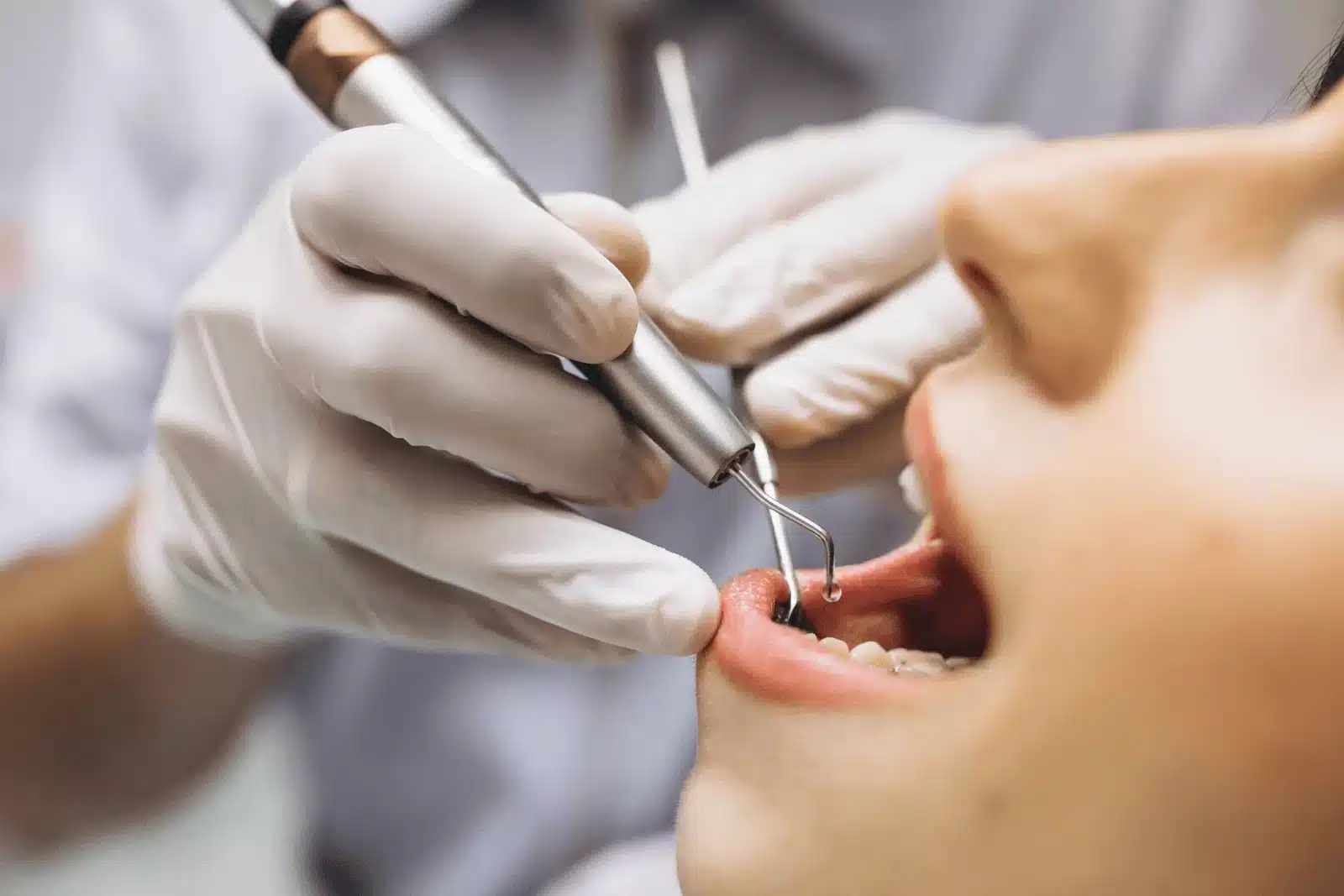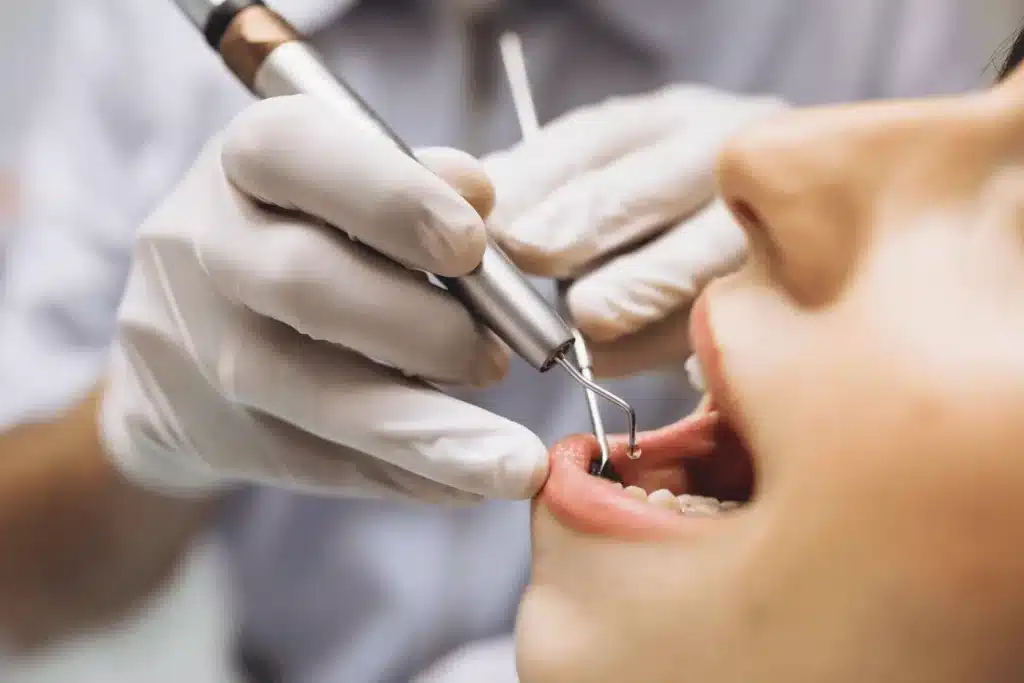 It is always our goal to save teeth whenever possible. However, when a tooth is deemed non-restorable, we can help. We work with our patients to provide the best experience possible when losing a tooth. Sedation is always an option to help our patients that may need an extraction feel at ease or just watching a show on our over the patient screens.
Gum disease is caused by poor oral hygiene, medical conditions, or certain medications. Bleeding gums indicate early-stage gum disease. Regular brushing, flossing, and dental appointments can help prevent gum disease. Deeper cleaning may be necessary if the disease progresses. Our experts offer personalized plans for you.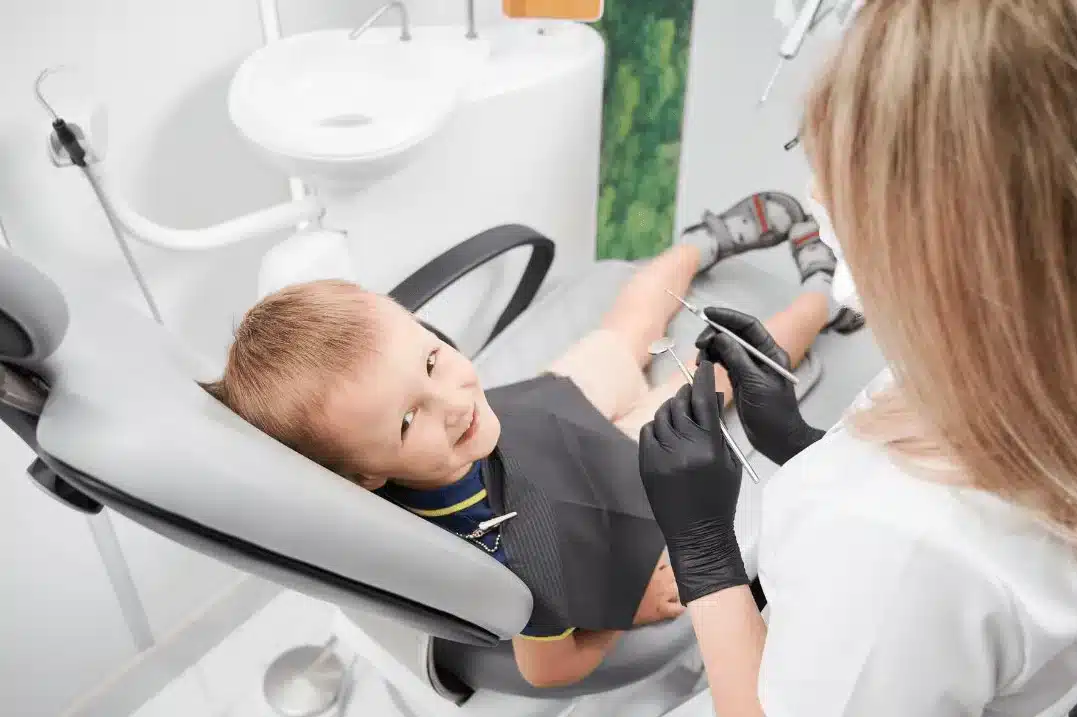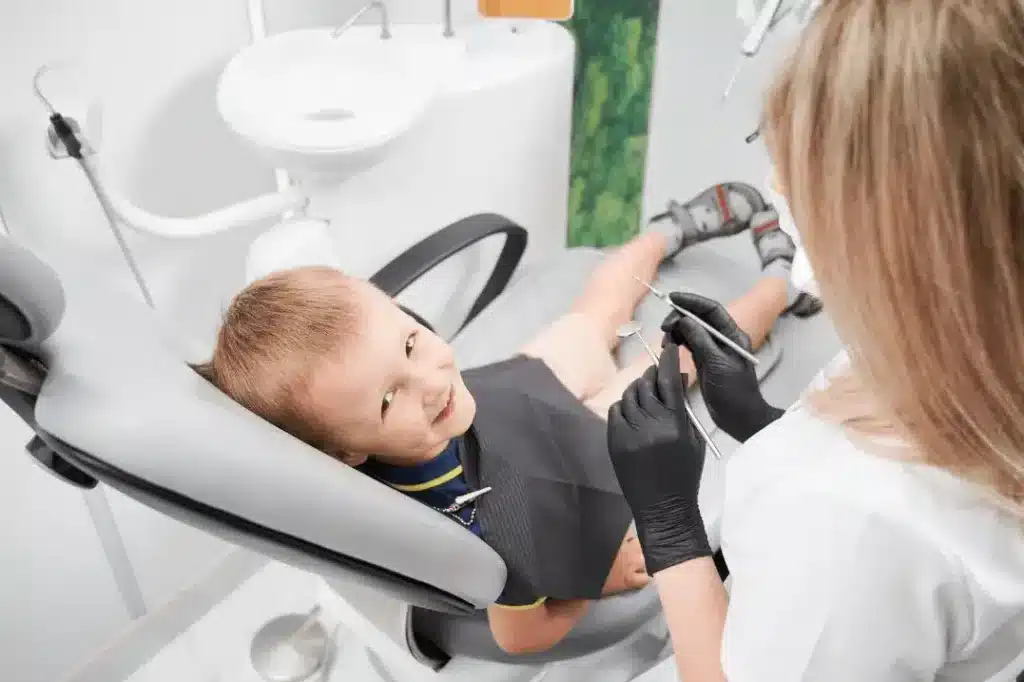 Our team at Comprehensive Family Dental understands the importance of making dental visits a positive experience for children. We strive to create a friendly and welcoming environment that helps kids feel comfortable and at ease during their appointments. By instilling good oral hygiene habits early on, we are setting the foundation for a lifetime of healthy smiles.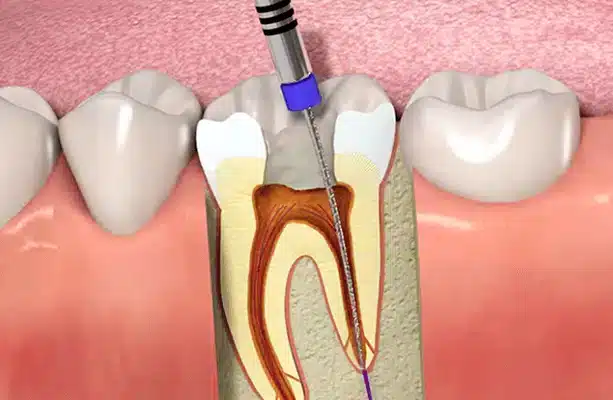 Advancements in dentistry have made root canal therapy more comfortable. Infected or dead tissue will be removed, disinfected, and sealed off. A dental crown may be recommended and patients are helped to have a relaxed experience. Our skilled dentists provide root canal treatment, alleviating pain and saving your natural tooth.