Welcome to Comprehensive Family Dental, where our team of experienced dentists,
Drs. Rainey and Fritsche
, are committed to providing high-quality dental care to patients of all ages in Victoria, TX. If you're looking to enhance your smile and boost your confidence, our
teeth whitening services
are just what you need. In this comprehensive guide, we'll take you through everything you need to know about teeth whitening in Victoria, TX.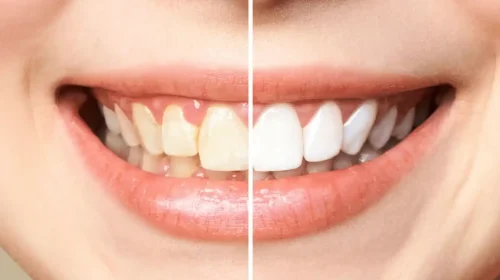 Why Choose Teeth Whitening?
A bright, white smile can have a significant impact on your overall appearance and self-confidence. Over time, our teeth can become stained and discolored due to various factors, such as aging, coffee, tea, and certain foods.
Teeth whitening treatments
are designed to reverse these effects and restore the natural brilliance of your smile.
At
Comprehensive Family Dental
, we offer a range of teeth whitening options tailored to your specific needs. Our goal is to provide you with different options of whitening to brighten your smile.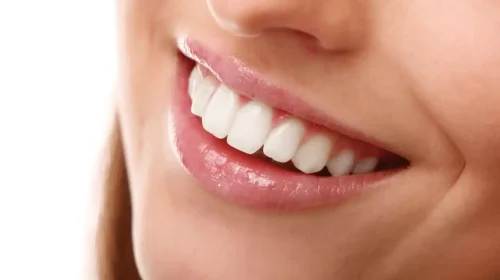 In-Office Teeth Whitening
Our in-office teeth whitening treatments in Victoria, TX utilize advanced technology to deliver exceptional results. In just one visit, you can achieve a significantly brighter smile.
For those who prefer the convenience of whitening their teeth at home, we offer take-home whitening kits. These kits contain custom-made trays and a safe, prescription-strength whitening gel. With proper usage, you can achieve professional-grade results from home.
If you've tried over-the-counter whitening products with disappointing results, you'll love our
KöR® Teeth Whitening
system. This high-potency teeth whitening solution is designed to penetrate through the microstructure of teeth, delivering exceptional whitening results. Say goodbye to stubborn stains and hello to a brighter smile.
Schedule Your Teeth Whitening Appointment Today
Are you ready to transform your smile with professional teeth whiteappointment ning in Victoria, TX?
Contact Comprehensive Family Dental
today to schedule an with our experienced dentists, Drs. Rainey and Fritsche. We'll work with you to develop a treatment plan that will give you the bright, white smile you've always wanted.
Call
and take steps towards a brighter smile!