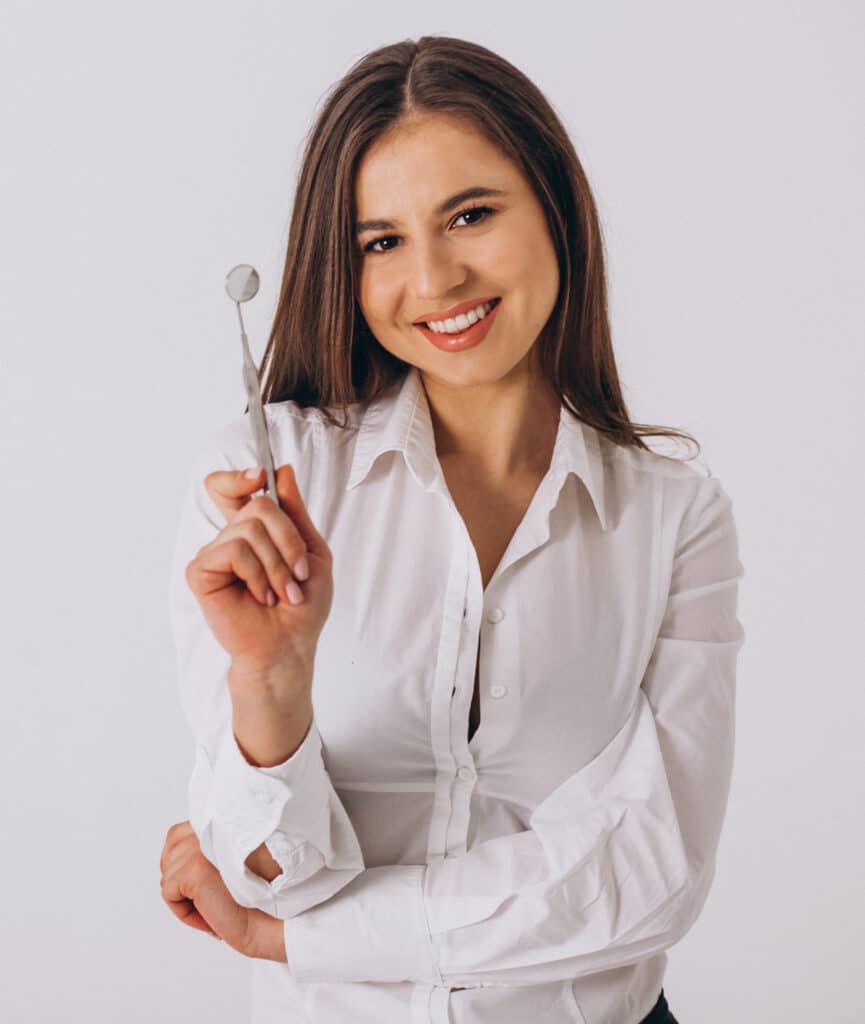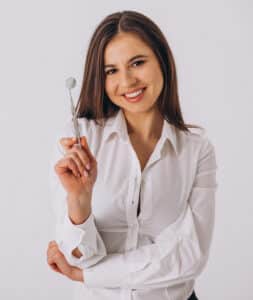 A word that makes every parent grimace, cavities are extraordinarily common among children and teens. A cavity typically form by first making its way through the enamel somewhere, then growing much more rapidly in the softer dentin. Most patients do not feel cavities until they are very deep.
Most often caused by dietary sugars and improper brushing techniques, there are a few ways that parents can help their children to stay cavity free. Follow these steps to keep your children's cavities at bay and set up an appointment right away if you notice a cavity or hear complaints of toothaches.
Set a Good Example
Set a good example for your kids by brushing and flossing your own teeth regularly. Take care of your smile and explain to them why oral hygiene is so important. Have a little one who really dislikes brushing? Make it a fun experience that you do together! Brushing morning, afternoon and night, combined with flossing once daily will greatly reduce your and your child's risk of cavities.
Limit Sugar
A necessary component to the survival of bacteria, it isn't the amount of sugar consumed that is bad, but the frequency it is consumed. Fruit juice, sports drinks, candy and other sticky snacks can all promote decay so limit how often your children eat and drink these products to help stop tooth decay.
Schedule a Checkup
Regular cleanings are an important way to avoid tooth decay. Schedule an appointment every six months to make sure your child is receiving enough fluoride (which helps fight plaque and tooth decay) and is cavity free.
If your child does have a cavity, call Comprehensive Family Dental at 361-573-7722 to schedule an appointment. Our family and pediatric dental office is happy to see children of all ages and will work to make this appointment a smooth and pain-free experience for your child!
Sources: http://www.parents.com/baby/health/baby-teeth/cavities/